Just Keep Dreaming Presents EP Release of Artist Jayla Darden titled 118
July 18 2016 Just Keep Dreaming will be sharing a very intimate moment with select artist and fans for the EP Release of Artist Jayla Darden titled 118. Young, smart, and uniquely talented 18 year old, Jayla Darden, has a message through her music. While, gifted with amazing vocals, she is also talented in the areas of writing, producing, and engineering. As a teenager, Jayla taught herself how to play the piano, as well as the guitar, in order to create her music. Recognizing that it took more to complete a song, she also taught herself to use GarageBand, Protools, Reason, and Logic to produce beats and engineer her songs from home.
After realizing that this was more than a hobby, the Detroit native, moved to Atlanta to further pursue her career. Not only is Jayla a unique artist, She is also an exceptional student. Jayla graduated from high school, a full year, early and just recently graduated from SAE obtaining her Associated degree for Audio Engineering-June 2016.
Jayla's introduction to the world, came in the form of her debut EP, titled 118, where she wrote and produced on the entire project. Her mentor, Grammy-Award Winning producer, Henny (Tha Bizness), lent an additional hand by co-Executive Producing for the project. Her love, passion, and dedication to music, are just part of the gifts that God has placed in this young lady at an early age. Jayla uses her life experiences to reach the world in places of hurt, love, compassion, emotion, and happiness all at the same time.
The young talent is well on her way to becoming an award winning artist, writer, producer and engineer. Small in stature, humble in demeanor, & larger than life in passion – this multi-faceted artist is demanding her place within the industry. This is only the beginning for the triple threat, whose love for music is currently being heard across the world. You do not want to miss out on this gift of musical greatness in JAYLA.
Please come out to support and see what all the talk is about. This Monday July 18, 2016 at 8:18pm. We will be sharing an private listening party for Jayla Darden. Her new project entitle 118 will introduce Jayla to the world as a singer, writer, producer and engineer. We hope to see you there. For more information please click the link to follow Jayla Darden on Social Media. Instagram.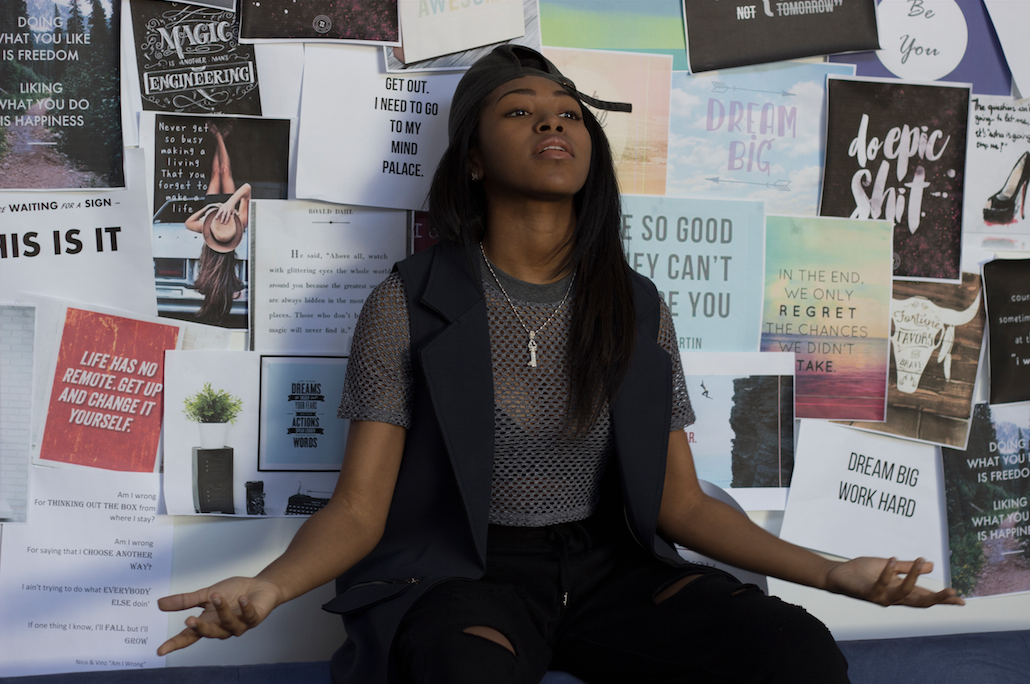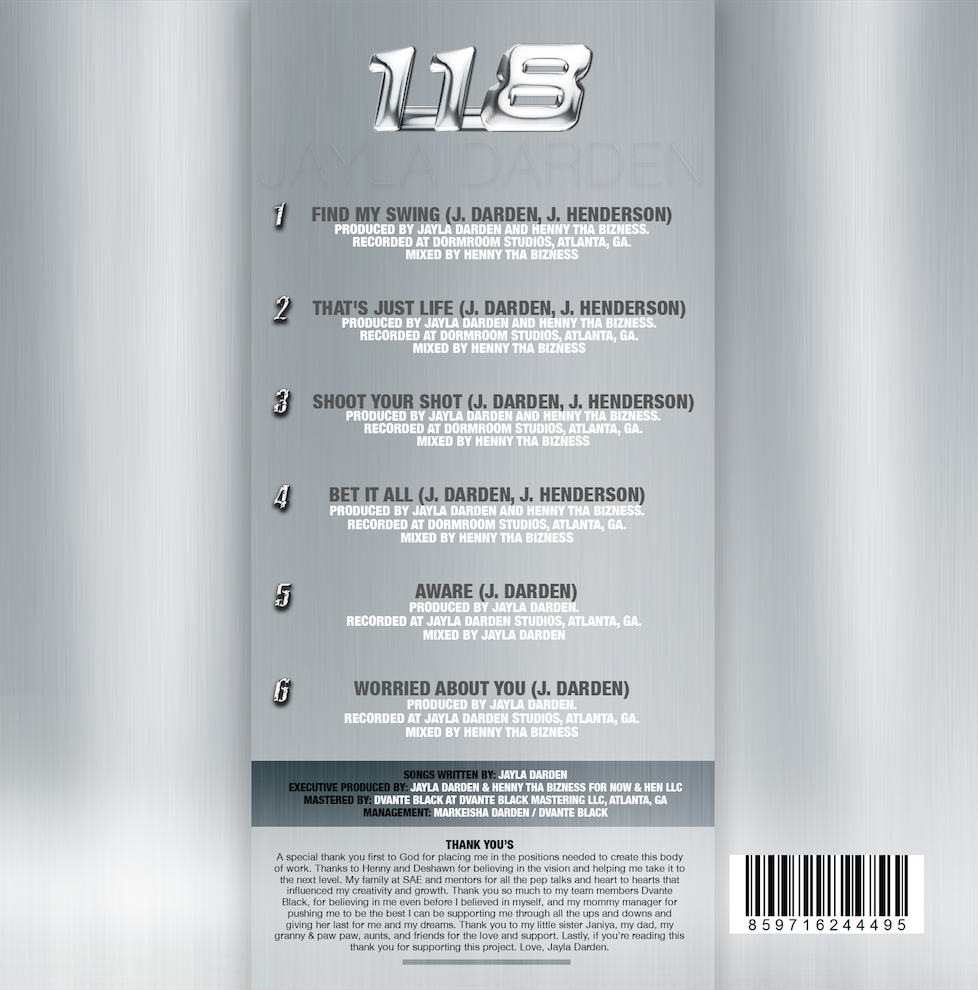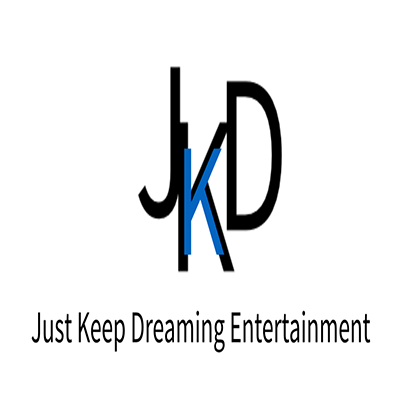 Contact Information
Email: BookJayladarden@gmail.com
Telephone: 313-316-3432
To learn more about Jayla Darden check out her official website JaylaDarden!